Who we are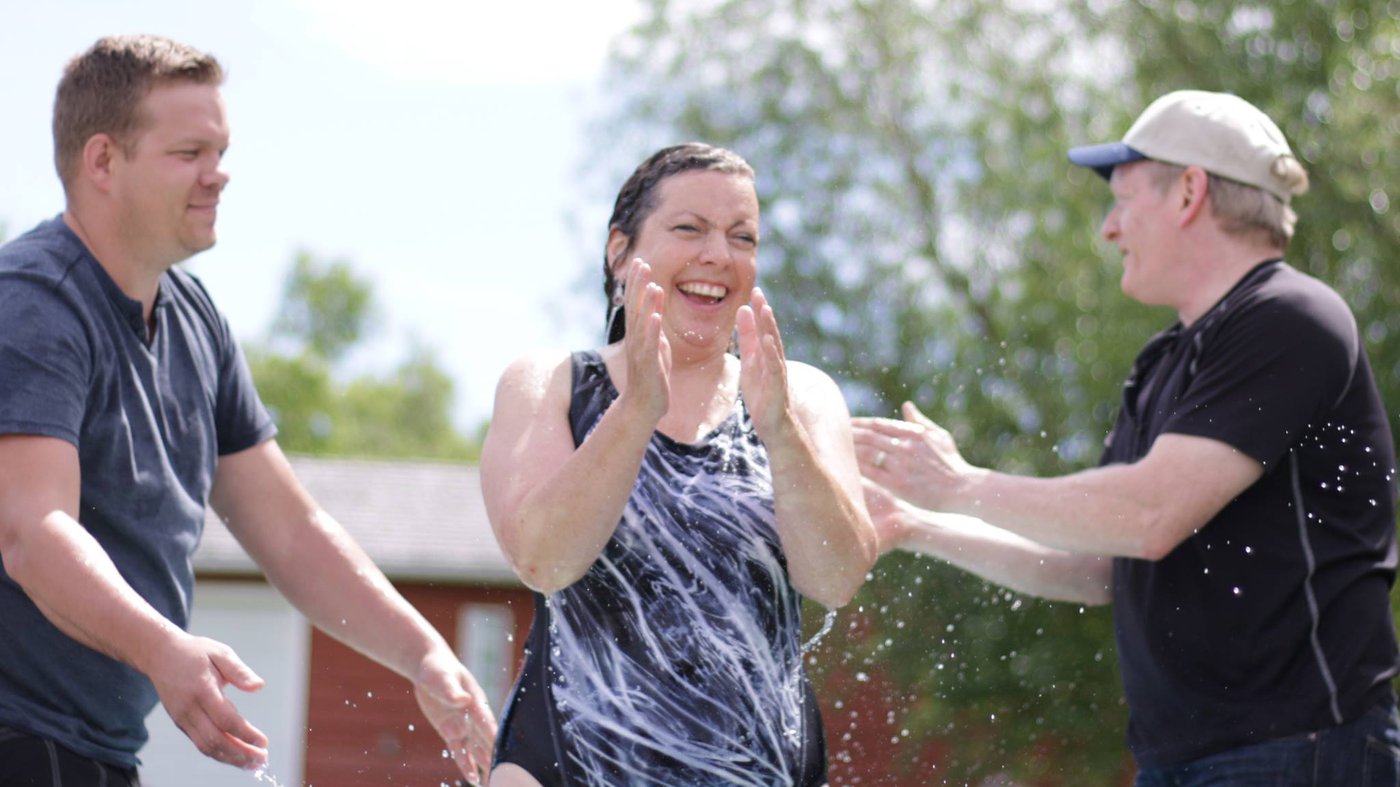 The vision of Forerunner Church is to be a multigenerational church functioning in the fullness of the five-fold ministry gifts with the empowering work of the Holy Spirit at the heart of all we do.
Simply put, we want to introduce God's transforming love into your life, our community, and the world.
Where we come from
In 2010, Pastor Ian and Val Byrd were happily leading a church in Medicine Hat, AB when God planted a vision in them to move to Calgary and start a new church in one of Canada's fastest growing cities. The Byrd family and their team officially launched Forerunner Church in January of 2012 with a vision to become a multigenerational ministry of life transformation for all peoples through the work of God's power and love.
Forerunner Church (originally Church of the Rock Calgary) was founded by LifeLinks International Fellowship with the partnership of several significant ministries, including Church of the Rock in Winnipeg, MB.
Where we're headed
As a church, we consider it the highest privilege to be part of the move of God within our city and our network of churches all across the world. In Fall, 2019, Forerunner Church will officially host the headquarters of LifeLinks International with Pastor Ian as the network team leader. With this transition, we believe in God's plan for this church to grow into an Apostolic Centre that provides resourcing and training for ministry development within LifeLinks.
The steps we take each and every day are focused on advancing the mission of God in our city, our network, and all across the world.
What this means for you
What does this mean for you?
Most importantly, you're always welcome at Forerunner Church. Wherever you're at in your faith journey, we believe God wants to use us all to walk together in experiencing a greater measure of His love, power, and freedom in each of our lives.
Beyond that, we invite you to join the move of God in our church by taking your next step in becoming an agent of God's transformational love.
If you would like to plan your first visit to our Sunday gathering, you can do so by clicking below. If you want to learn more about our beliefs as a church, click here. Or if you'd simply like to get in touch with a person on our lead team directly, click here.