Welcome!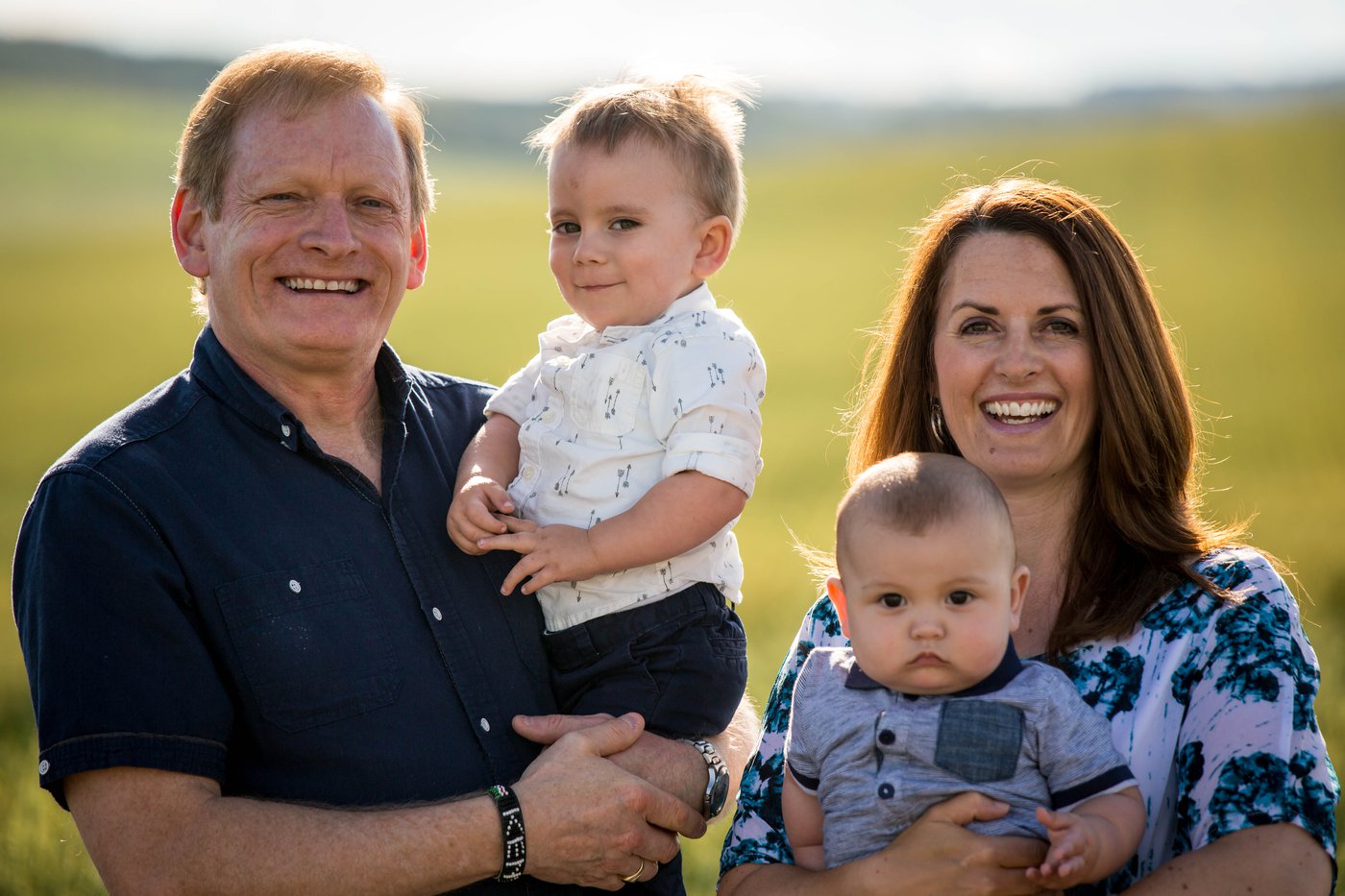 Whether you're gathering with us on a Sunday morning, or you've found us while searching online, we're thrilled to have you visit what God is doing in and through Forerunner Church!
Val and I (Ian) have spent nearly our entire lives serving God and His church here in Alberta. Prior to Calgary, we were privileged to raise our family in Medicine Hat where we pastored a thriving community of believers for 10 years.
What caused us to sell our house, say goodbye to our dear friends, leave our comfortably-sized city, and move to Calgary?
That would be God.
We have followed His leading our entire lives. We are everything with Him and nothing without Him. We felt His call so clearly to move here and pioneer a ministry that would introduce His transforming love into our lives, our community, and the world.
We believe that Forerunner Church is special. We don't think we're the "best" church—we have weak spots and rough patches—and we're certainly not trying to be something we're not.
But we do believe in God's plan to build this church into a centre that will reach beyond our city and beyond today. Alongside our four boys (Addison, Russell, Cacey, and Lyndon), two daughters in-law (Paola and Lauren), and three beautiful grandchildren (Titus, Ephraim, and Keziah), we have vision to see a multigenerational family of believers raised up to live their call in seeing our city and our world transformed for Jesus.
Interested in joining the journey?
Whatever your story is, we know one thing for certain: God loves you immensely and He has an incredible plan for your life. Could it be possible that part of that plan includes walking with us for a time?
In our family, you won't be met with shame, guilt, or condemnation. We don't care how you're dressed or what candidate you voted for. Our church is made up of imperfect people from every kind of story imaginable—yet we share a common goal:
TO EXPERIENCE GOD'S TRANSFORMING LOVE and to introduce Him to others.
No matter what you've been through or what questions you might have about God and faith, Church of the Rock Calgary is a place where you'll find the love, grace, and forgiveness Jesus gives to everyone.
Beyond that, we're excited to know you more! If you're ready to take the step, we are too. Let's experience all God has for us together.
Blessings,
Pastor Ian
NOTE: We value your privacy and will never spam you